Our Philosophy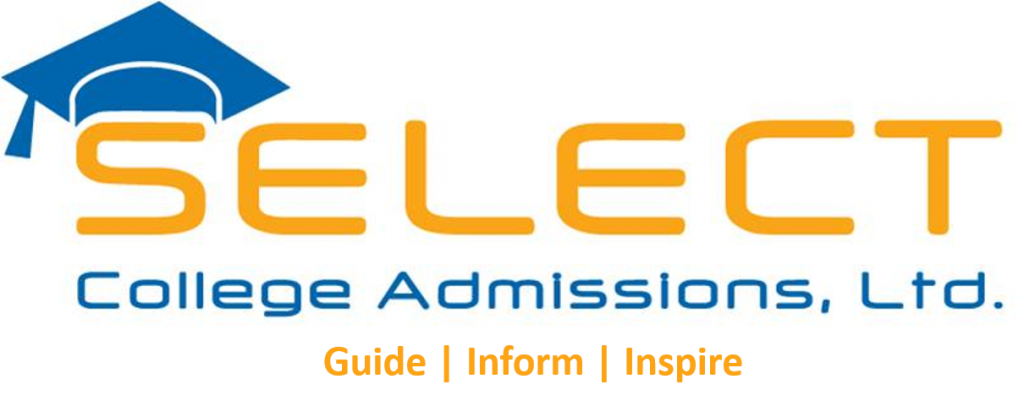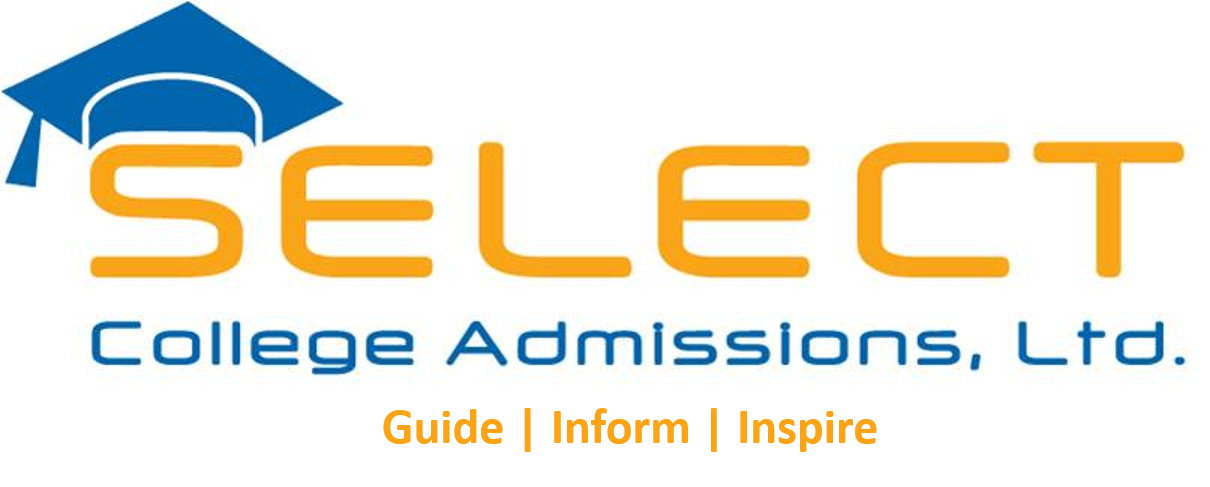 THE DIFFERENCE BETWEEN ORDINARY AND EXTRAORDINARY IS THAT LITTLE EXTRA.  LET US SHOW YOU HOW TO ACHIEVE THAT EXTRA!
What differentiates Select College Admissions from other consultants is the individualized attention we provide to our students, our flexibility, caring, and students' generous access to their consultant.  Our philosophy is based on collaboration.  We are enthusiastic about working with schools as well as with post-secondary counselors representing public, parochial, and independent schools in order to pave the road towards university admission and continued success for our students.  We actively promote collaborative engagement among our team members, students, their parents and school officials.
Select College Admissions picks up where the school system and post-secondary counselor's job responsibilities end and that is to provide extra services related to selecting a list of 'good fit' universities, navigating the application process, guidance with personal essays while helping to create a theme for the application, and advice on developing a 'wow factor' for the student. We meet a demand and a need in the market that is not part of the mandate of the school system. We see our role as one of partners, collaborators, and facilitators – complementing the educational curriculum by augmenting, rather than replacing, the university guidance you will receive from your school. In partnership with schools, we help fulfill the needs of our students and families!
Our approach is unique in that it is very personalized and our services are tailored to individual students and their families. Our action plan involves setting clear goals as well as a Plan A and a Plan B. In some instances, we also have a Plan C when targeting reach, match, and likely colleges and universities. We enable students to reveal themselves through their applications rather than trying to package themselves for the application. Our collaboration with our students continues even after acceptances have arrived in the mail, supporting students to make sound educational choices and communicating with the student or parents at some point during their first year at university.
We motivate our student to become high achievers by having them look at the university application process as an exciting time filled with opportunity rather than a stressful or frustrating endeavor.  This is achieved by encouraging and guiding them to: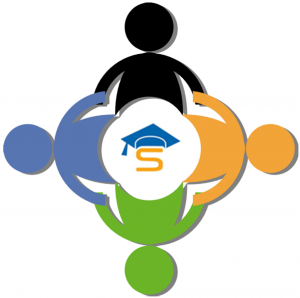 find their passion
taste leadership
gain exposure to more activities & opportunities
reinvent themselves into a more interesting person
advance in one subject area and experience academic success
set S.M.A.R.T. goals
feel empowered, knowing that they are the architect of their own future
realize that life beyond high school is exciting and filled with great options.          
Select College Admissions: The Difference Between Ordinary and Extraordinary!
                            604.561.6407