University of California Application Workshop
Let's Gear Up for Grad Year: Head Start for applicants headed to any of the University of California campuses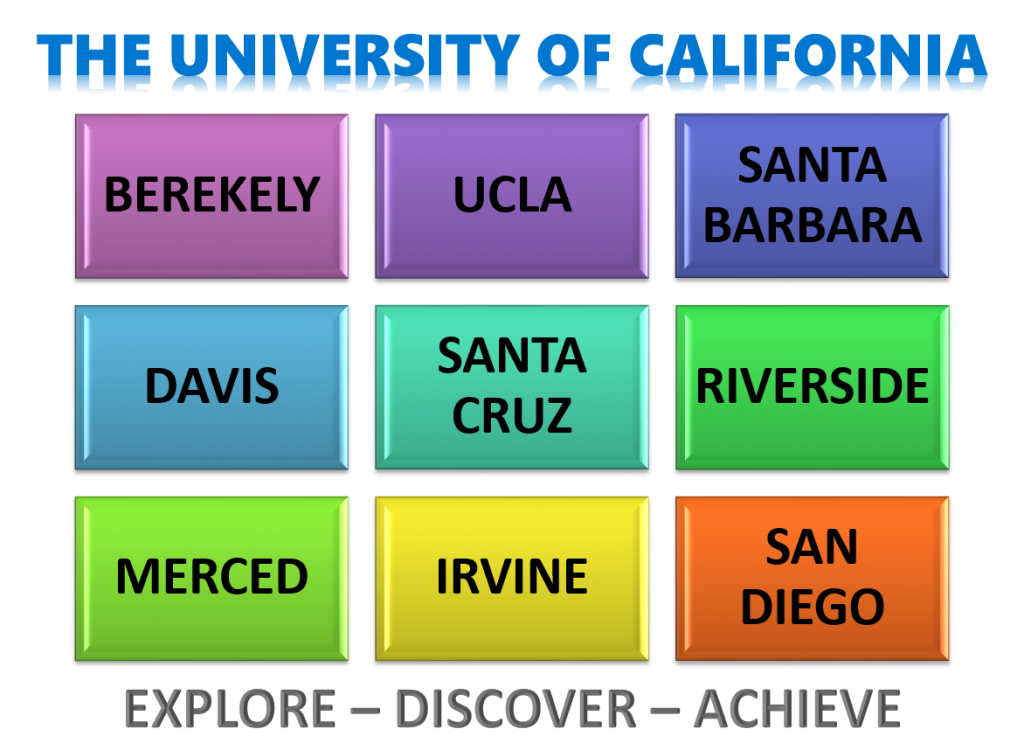 Dates: Wednesday August 18, 2017
Time: 10:00 am – 1:00 pm
Location: West Vancouver
For information: please call 604.561.6407  or email: info@scAdmissions.com
This session is designed for soon-to-be grads who wish to jump-start their University of California application and get some of the essentials out of the way, reducing their workload once school begins. As this session is very hands-on, it is intended for students only and enrolment is limited. A laptop is required. Topics include:
Develop a time-line for application completion & submission
Complete most of the UC application
Brainstorm for topics for your four Insight Questions &  Add'l. Comments
Begin work on content and structure of essays
Self-report your coursework and your grades: bring along an unofficial transcript
Enter your accomplishments: listing activities, academic awards, leadership
Learn some tricks of the trade when it comes to the UC applications
Have fun, getting to know other outstanding seniors from various lower mainland schools.