ACT Exam

The ACT exam is one of two exams that fulfill the U.S. university admissions criteria; the other is the SAT. The ACT is 4 hours in length and is administered 6 times per year in Canada in September, October, December, February, April and June.  Students must sign up directly with ACT.org for the exam.  The exam is administered at a number of designated test centers in the Greater Vancouver Area.  It is best for students to sign up two months or more in advance as the test centers may get booked quickly. Your official ACT scores must be sent directly to your universities by the ACT organization.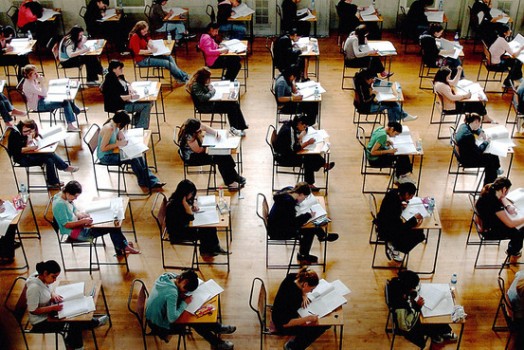 The ACT Exam is a content-based multiple choice exam that has four sections: English, Reading (four passages, one each of prose fiction, social science, humanities, and natural science), Math (includes some trigonometry), and Science reasoning. The 25-minute essay section is optional.  There is no penalty for guessing on the ACT. The test is scored out of 36 points.
Students who are undecided about whether to take the SAT or ACT exam are encouraged to take our SAT/ACT Diagnostic which will determine which test they are best suited for. We can meet all of your ACT Prep needs through the ACT Prep classes and workshops that we offer.
 Select College Admissions: The Difference Between Ordinary and Extraordinary