SAT & ACT Essay-Writing Tutorials
SAT and ACT essay-writing tutorials are available for students wishing to work, individually or in groups, on improving their SAT and their ACT essays.  Individual tutorial sessions are available upon request throughout the year.  A number of group workshops will be scheduled during the summer break.  Please see above for more details.

Date: On Demand
Time: To Be Determined
Location: West Vancouver
For information: please call 604.561.6407  or email: info@scAdmissions.com
Essay-writing sessions will include the following:
Essay formats
Thesis Statement
Use of examples
Discussion/analysis
Conclusion
Mock Essay-writing session
Essay workshops and tutorials give students the confidence that they can finish in the time limit, ensure they cover the topic adequately, and provide instruction on how to give a sensible structure to the essay.  Essay advice will include using a combination of personal experiences and relevant examples from history or current affairs for proving the thesis statement and using power verbs when crafting the essay. Punctuation and spelling pointers as well as grammatical tips are among the topics covered.  Students will have the opportunity to write sample essays and have their essays critiqued in class.
Email: register@scAdmissions.com for more information                                              Registration Form: Download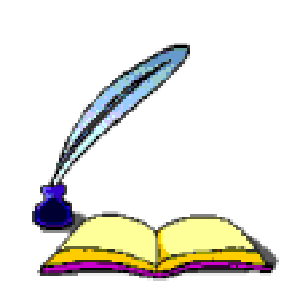 Select College Admissions: The Difference Between Ordinary and Extraordinary