Interests Assessments & Career Planning

At Select College Admissions we offer a combination of several career, personality, interests, learning style and learning environment assessments depending on the age and needs of each individual student. These may target the student's intelligence, strengths and challenges in order to shed light on learning, productivity, and interests as well as to provide guidance on the selection of a major and a career path as we prepare for and plan the university selection process, aiming to find the best 'fit' for each individual student.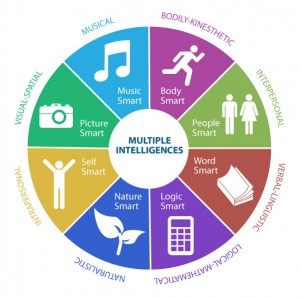 Contact Select College Admissions today to explore your interests, areas to major/minor & possible career paths!