U.S. Application Essay-Writing Workshop
HEADSTART:  Writing College Application Essays

Dates & Time: August 8, 10, 15, & 17, 2017
Time: 10:00 am – 1:00 pm
Location: West Vancouver
For information: please call 604.561.6407 or email: info@scAdmissions.com
This workshop is designed for soon-to-be grads who would like to tackle the the CommonApp essays and supplemental essays. Students who wish to enroll must have finalized their list of colleges and universities. By defining the elements of a well-written personal essay, we will empower students to work on their university application essays with a focus on identifying significant episodes in their lives through brainstorming activities.  Students will also identify a theme for their application and walk away with drafts of some of their essays. Discussion will include short answer tips, common mistakes to avoid, as well as best ways to ensure that a student's personality comes through.
Whether you're comfortable with writing or a reluctant writer, join us for an interactive session to work on:
Accessing your unique & personal stories in order to transform them into focused, engaging, and effective essays
Improving weak first drafts, working on content
Doing real revision with a focus on structure
Empowerment so you are proud of your writing
Hooking the reader to want to read on
As this session is very hands-on, it is intended for students only and enrolment is limited. A laptop is required.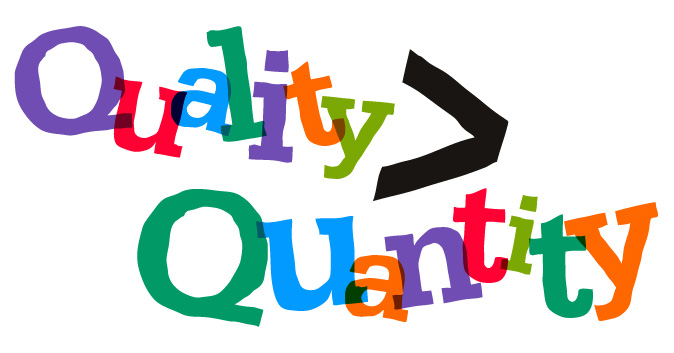 Select College Admissions: The Difference Between Ordinary and Extraordinary
.