Our Services
TO ENABLE STUDENTS TO PRESENT THEMSELVES IN THE BEST POSSIBLE MANNER, SHOWCASING THEIR STRENGTHS TO PROSPECTIVE HIGH SCHOOLS, COLLEGES, UNIVERSITIES, OR GRADUATE SCHOOLS

Select College Admissions' counseling services are individually tailored to each student and the family's needs and begins with an initial 1 – 1.5 hour meeting with both student and parents present. Our program is flexible as some students will require more help than others in the university preparation, selection and application process.
Ideally, the first meeting with university-bound students should take place at the beginning of their grade 9 year. Meetings at this stage might include career/interests/learning style/personality assessments as well as a review of strategies for success. We like to ensure that our students are on the right track with study skills, extracurricular activities, community service involvements, and leadership goals. We review coursework, beginning with grade 12 and work our way down to the current grade. We plan ahead for summer enrichment options, including jobs, internships as well as academic, athletic or service-oriented summer activities by reviewing program deadlines, recommendation requirements, and the student's résumé. We have had successful experience with competitive summer programs in both Canada and the U.S. We meet with grade 11 students more often in order to get their timeline started for the following two years prior to university. It is essential that we work with grade 12 students during the summer prior to their grad year in order to review their last round of testing and to begin the university application process early: finalizing their university list with "likelies", "target" schools, and "reaches", ensuring that they finish drafts of their essays and begin the actual online applications. We, naturally, spend a substantial amount of time with our grade 12 students in the fall and winter, helping them with all components of their university applications.
Select College Admissions advises a small group of students. We guarantee consistent support for unique, authentic, and convincing applications to give students that critical edge in the competitive admissions process. Our students benefit from:
Individualized meetings to establish academic, extracurricular, and post-secondary goals.
Professional evaluation of all academic and extracurricular records to identify strengths and weaknesses.
Identification of skills, talents, and experiences that set a student apart from the masses of applicants and guidance in engaging in meaningful in and out of school activities.
Personality, learning style, and career interest assessments to assist in choosing a major and for "right fit" university selections.
Advice on course selection and planning for the standard, AP or IB curriculum.
Evaluation of grades and academic progress with tutoring referrals, as needed.
Recommendations regarding SAT, ACT, and SAT Subject Test options, timeline, and preparation, as well as score evaluation.
Personal development strategies including help with selection of summer enrichment programs and completion of applications for these.
Development of a best match university list and strategic recommendation of application deadline options.
Campus visit best practices advice.
Résumé or Personal Accomplishments Profile development.
Support for meaningful teacher and counselor recommendations.
Application essay guidance and editing with suggestions for a theme or 'winning' format, where possible.
Interview rehearsal to boost students' confidence.
Organizational tools to optimize efficiency and reduce stress.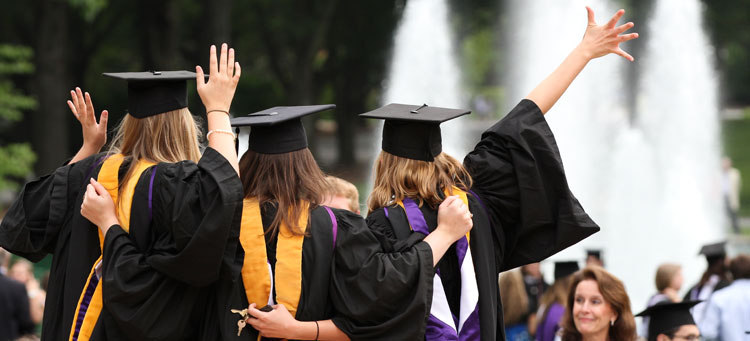 Select College Admissions: The Difference Between Ordinary and Extraordinary                                             604.561.6407